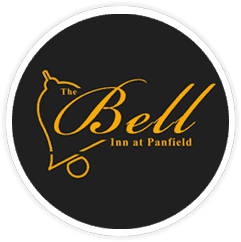 Menu
We are very proud of our food, we hope you love it!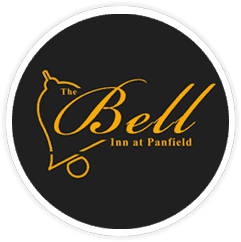 Sunday Roast
1 Course Roast – £13.95
2 Course, Roast and Starter – £16.95
2 Course, Roast and Dessert – £15.95
3 Course, Starter, Roast & Dessert-  £18.95
Starters
Garlic Bread / with Cheese,
Tiger Prawns in Filo Pastry,
Pate & Toast,
Sliced Garlic Mushrooms
Mains
Roast Beef, Lamb, Chicken Supreme, or Nut Roast
Served with roast and new potatoes, Yorkshire pudding, homemade cauliflower cheese, fresh vegetables and gravy.
Desserts
Please ask for dessert menu
Children's
Children's Roast with dessert – £8.95
Pub Grub Classics with a twist
View what the fuss is about!