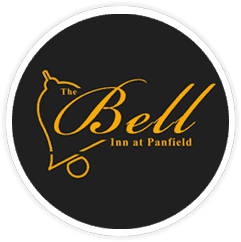 Latest on The Corona Virus
We're open!
We hope everyone is keeping safe and well. From Thursday 24th September, all pubs must close by 10pm each day, so last orders will be taken from 9.20pm to give you enough time to buy a drink and consume it for the pub to be closed at 10pm.

All pubs, bars and restaurants must operate a table-service only, apart from takeaways.
Face coverings will be mandatory in indoors for staff and customers, except when seated at a table to eat or drink. This will mean customers will need to wear face coverings when entering or leaving the pub or using the toilets. This does not apply to customers seated outside. This is all new to us as well as you and we can get through this to keep the pub open.
Thank you.
Revised Opening Hours
Monday: 12pm – 3pm, 5pm – 10pm
Food – 12pm – 2pm, 6pm – 8pm
Tuesday – Thursday: 12pm-3pm, 5pm-10pm
Food – 12pm – 2pm, 6pm – 8:30pm
Friday – Saturday: 12pm-10pm
Food – 12pm – 2pm, 6pm – 8:30pm
Sunday: 12pm-10pm
Food – 12pm – 3pm
Call us on: 01376 324641
Our 7 step guide to keeping Customers & Staff safe during the pandemic.
Please act responsibly and follow our guide below when visiting the Pub
Step 1:
When entering the pub only use the front door sign posted by our 1 way system
Step 2:
Sanitise hands using the sanitiser station at the end of the bar
Step 3:
Queue along the bar to order and pay, and collect drinks at the collection point
Step 4:
Find a table either inside or outside the pub with a maxium of 6 people
Step 5:
Keep a safe distance away from each other inside and outside the pub
Step 6:
Leave glasses at the designated empty glass or collection points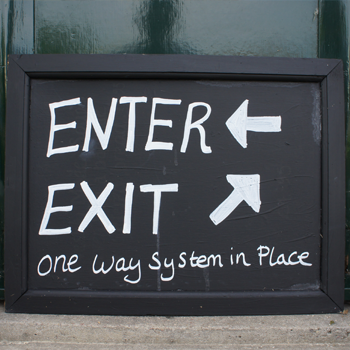 Step 7:
To order more drinks or food, adhere to the 1 way system
Pub Grub Classics with a twist
View what the fuss is about!