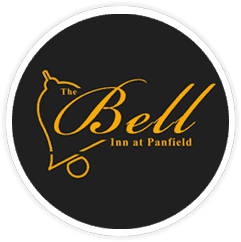 Latest on The Corona Virus
Open for Takeaways!
Our opening hours are now, Monday – closed,
Tuesday – Saturday 12pm – 2pm & 5.30pm – 8pm, Sunday 12pm – 3pm.
All our menu is available lunch and evening and our over 55 menu is also available lunch and evening, Tuesday – Saturday.
On Sunday we have our Roast dinners, Beef, Lamb or Chicken.
Call on 01376 324641, message us on Facebook or contact us
Keep Safe!
Our 7 step guide to keeping Customers & Staff safe during the pandemic.
Please act responsibly and follow our guide below when visiting the Pub
Step 1:
When entering the pub only use the front door sign posted by our 1 way system
Step 2:
Sanitise hands using the sanitiser station at the end of the bar
Step 3:
Queue along the bar to order and pay, and collect drinks at the collection point
Step 4:
Find a table either inside or outside the pub with a maxium of 6 people
Step 5:
Keep a safe distance away from each other inside and outside the pub
Step 6:
Leave glasses at the designated empty glass or collection points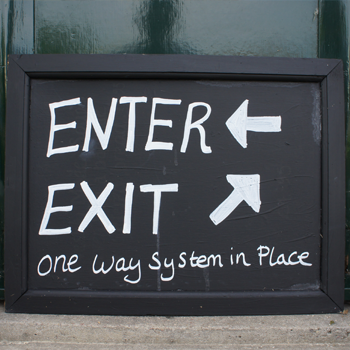 Step 7:
To order more drinks or food, adhere to the 1 way system
Pub Grub Classics with a twist
View what the fuss is about!