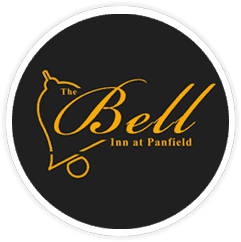 Latest on The Corona Virus
It is sad to say we will be closed again until 2nd December. But we will still be offering our take away's! It won't be available Monday or Tuesday as we will be closed but it will be available from Wednesday to Saturday 5pm till 8pm and Sunday 12pm till 3pm. Telephone orders can be made from 3pm. Sunday Roasts to be ordered by Saturday evening please. The over 55's menu will be available Wednesday, Thursday and Friday evening. Call us on 01376 324641. Thank you for your support.
Revised Takeaway Hours
Monday: Closed Tuesday: Closed Wednesday – Saturday: 5pm – 8pm Sunday: 12pm – 3pm Call us on: 01376 324641
Our 7 step guide to keeping Customers & Staff safe during the pandemic.
Please act responsibly and follow our guide below when visiting the Pub
Step 1:
When entering the pub only use the front door sign posted by our 1 way system
Step 2:
Sanitise hands using the sanitiser station at the end of the bar
Step 3:
Queue along the bar to order and pay, and collect drinks at the collection point
Step 4:
Find a table either inside or outside the pub with a maxium of 6 people
Step 5:
Keep a safe distance away from each other inside and outside the pub
Step 6:
Leave glasses at the designated empty glass or collection points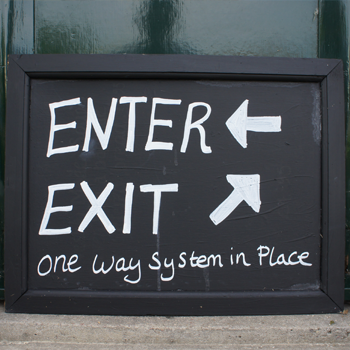 Step 7:
To order more drinks or food, adhere to the 1 way system
Pub Grub Classics with a twist
View what the fuss is about!