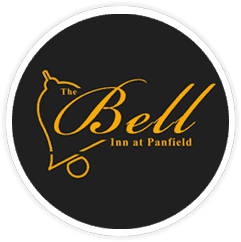 Latest on The Corona Virus
We're Open!
Throughout the pandemic, we have focused on making sure everyone can enjoy eating out in a safe and comfortable environment. As we move back to a more normal life, we plan on continuing to do all we can to minimise risk, so you can relax and have a great time together.
So what's changing?
When you arrive, you will no longer have to check in, follow a one-way system or have your group size limited by the rule of 6. Mask wearing is optional but if you'd like to wear one, please do. You can now order your drinks at the bar and take them with you or even sit at the bar now.
We have kept the distancing between our tables and our sanitising stations to make you feel more comfortable. Behind the scenes, we will continue with our good cleaning regimes.
We're pleased that we're moving to a stage where we are returning back to normal and look forward to holding events and music such as karaoke, our beer festival in August and live music. We will look forward to seeing you all soon.
Please view our homepage for current opening hours
Call on 01376 324641, message us on Facebook or contact us
Pub Grub Classics with a twist
View what the fuss is about!